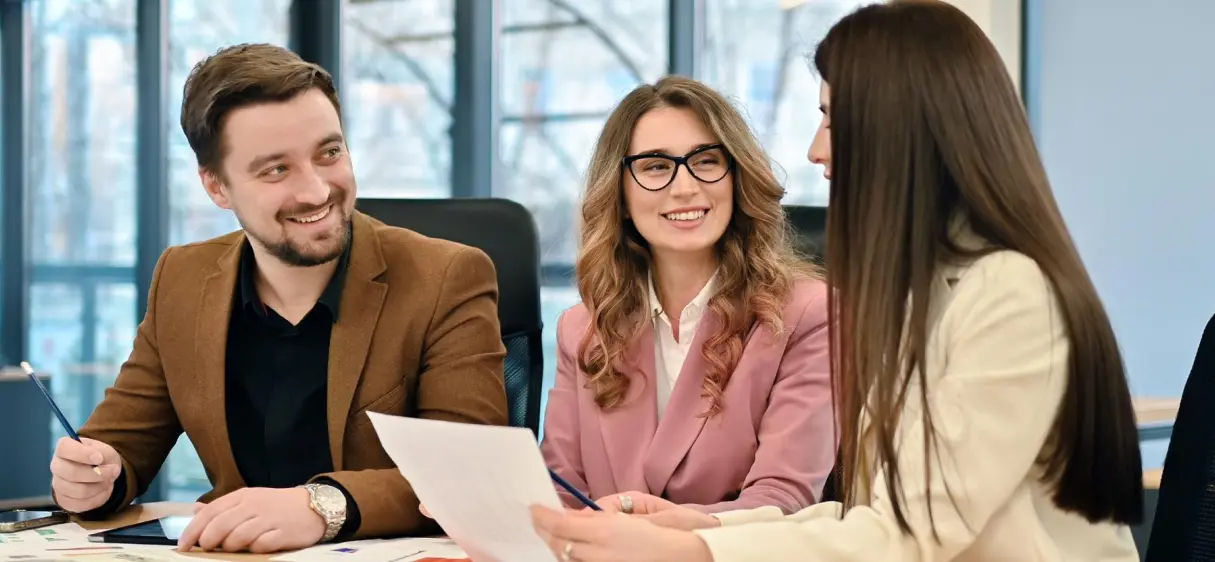 Consulting
Get ready to sprinkle some magic on your tech journey with Viabletree! Our tech gurus are here to help you conjure up a fantastic IT strategy that dances to the beat of your business goals.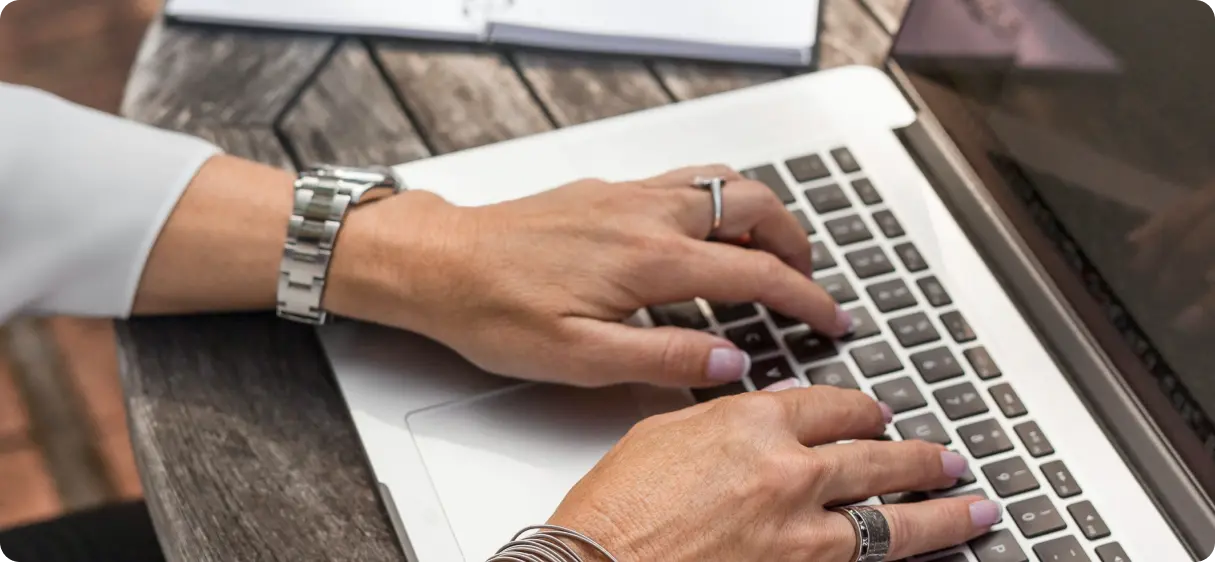 Implementation
Our simplified methodology for implementation equips us to handle complexity and improve user experiences through data collection and project review.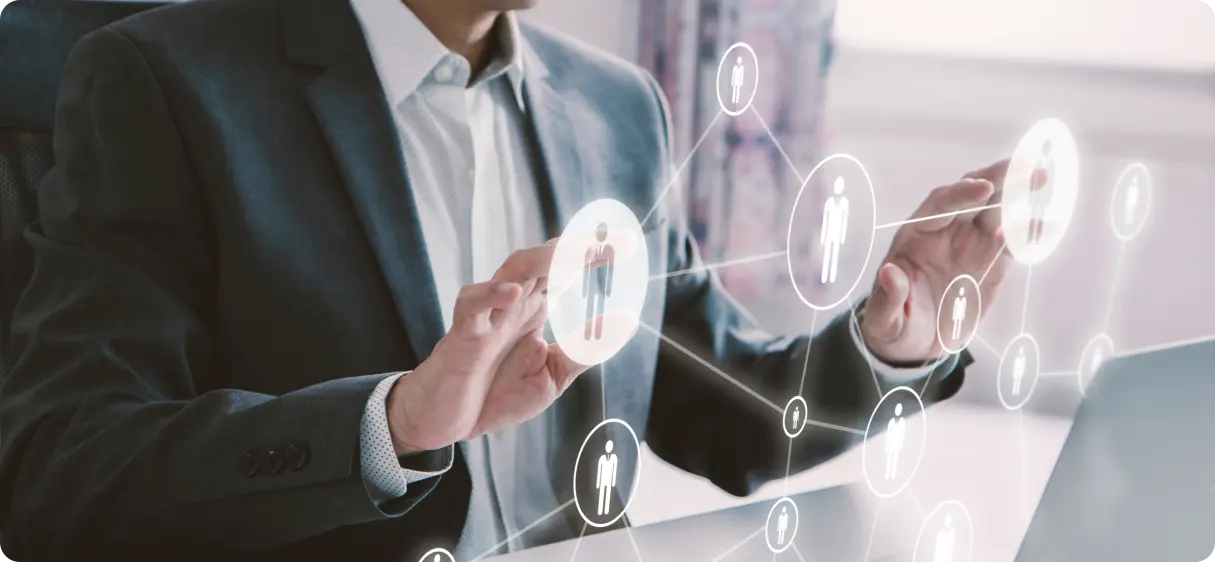 Resource Augmentation
As your trusted business process outsourcing partners, we prioritize your strategic goals. We offer highly skilled talent, aligned with international standards, to help you scale your IT teams while saving on hiring time and overhead costs.
Consulting
Implementation
Resource Augmentation